Point of Sale Software in Saudi Arabia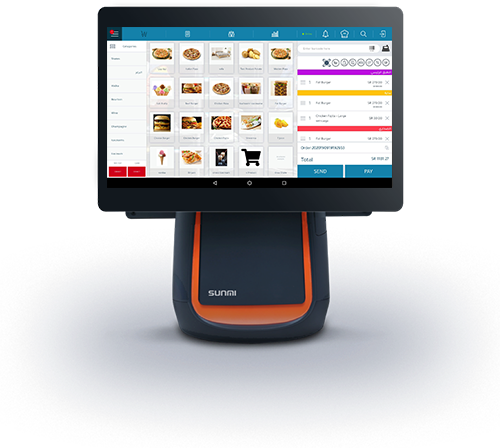 The point of sales system that helps you manage your business with unique experience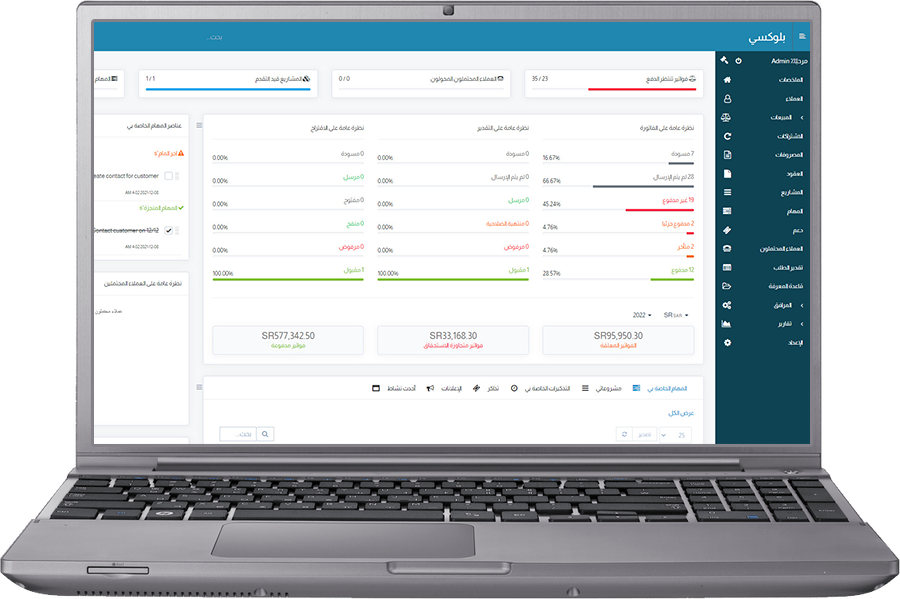 Fully compliant and approved e-invoicing software as per the Zakat, Tax, and Customs Authority in the KSA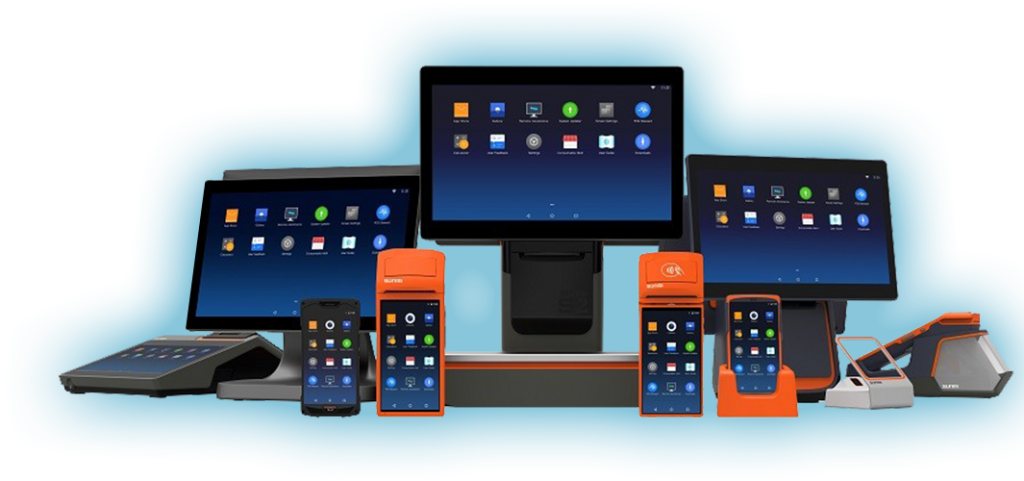 One-stop-shop for all your point of sales hardware requirements
Visit our shop to see amazing products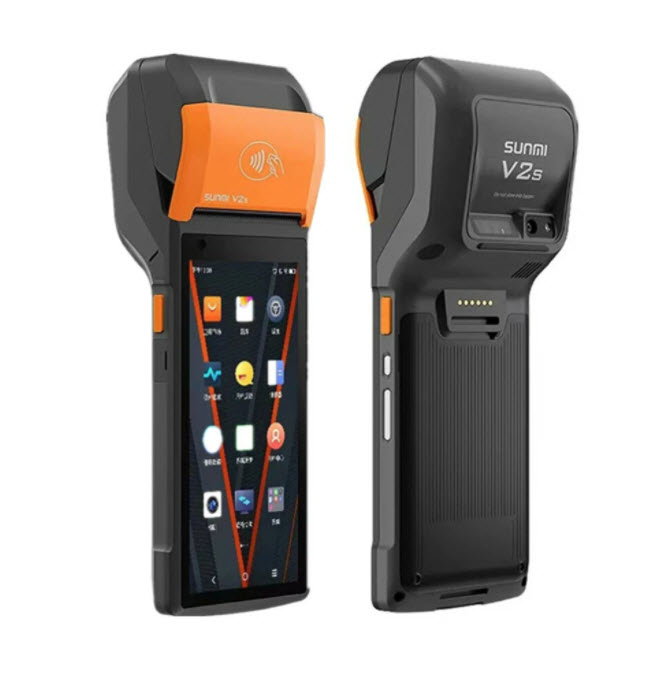 Bluxy POS is a cloud  solution that makes it easy to sell and manage your business on the go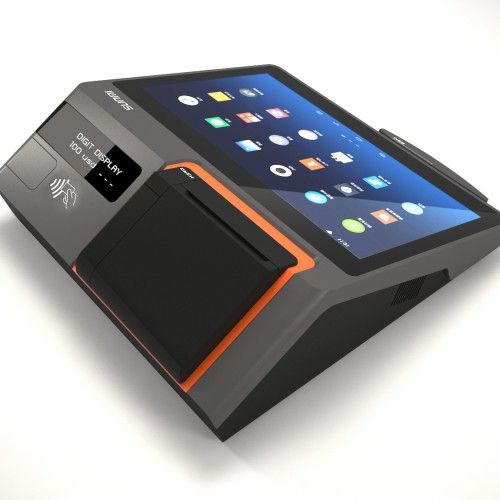 Bluxy POS supports multiple platforms including Android, IOS, and windows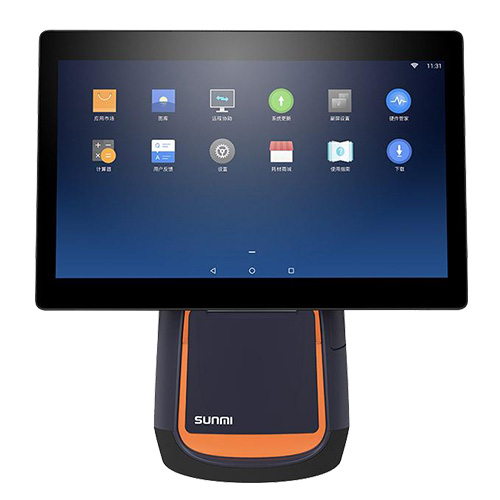 Bluxy POS can work for any business type such as retreatants, coffee shops, supermarkets, food trucks, laundries, and retailers
Bluxy E-Invoicing can help you manage and generate invoices similar to the sample on the right which include all element that is required by any company and meet the required guideline by ZATKA for E-Invoicing regulation.
The solution has a lot of features including the following:
Comply with ZATCA guideline
Unlimited number of users
Support Arabic and English interface
Create Recurring invoices
Send invoices to customer E-mail
Restrict access for each user
Support adding Credit Note
Support Bill and expense recording
Support adding customer list
Support adding items list
Dedicated POS for Sale in Saudi Arabia
Bluxy Point of Sale System for Sale is an excellent choice for enterprises seeking true-to-life, predictable pricing.

Our Point of Sale Software in Saudi Arabia is a user-friendly software solution built and deployed with worldwide hotel chains. Our flexible software can run on any operating system and hardware platform. It is built on an open platform and is meant to be quick, dependable, and secure, with technical support teams to back it up.
We proffer exceptional Point of Sale Software that lets businesses manage shop operations, inventory, personnel, and customers to run smoothly.
We have the most consequential Point of Sale Software available in Saudi Arabia. The software can be used both on-premises and in the cloud to automate and manage your retail operations.