Introducing Bluxy E-Invoicing, an advanced and leading E-Invoicing Solution in Saudi Arabia that provides you with all the features you need for your business.
Limited Time OFFER
Subscribe with us today and enjoy a free account for 6 months 
Fully VAT-compliant and an approved e-invoicing software as per the Zakat, Tax, and Customs Authority in the KSA.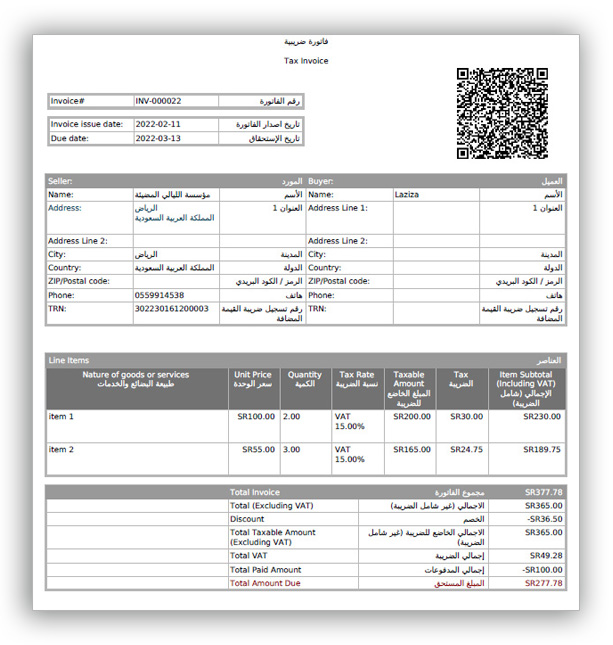 What is an Electronic invoice?
Electronic Invoicing is a procedure that aims to convert the issuing of paper invoices and notes into an electronic process that allows the exchange and processing of invoices, credit notes and debit notes in a structured electronic format between buyer and seller through an integrated electronic solution
Bluxy E-Invoicing Features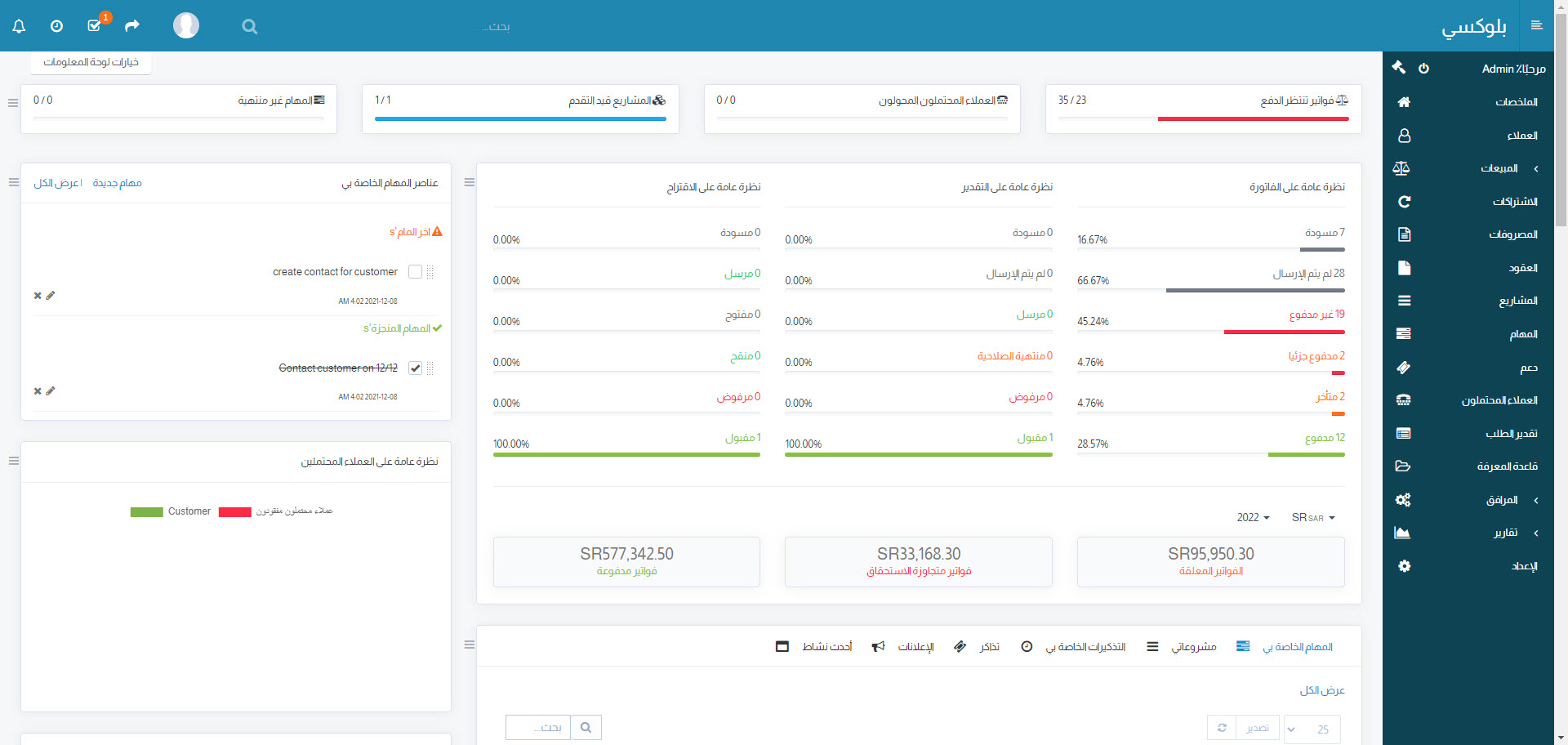 Summary Dashboard
A unique user experience that bluxy offers to users which include a summary of all bills and status for each bill that can be viewed and shared with the client. Bluxy support both English and Arabic interface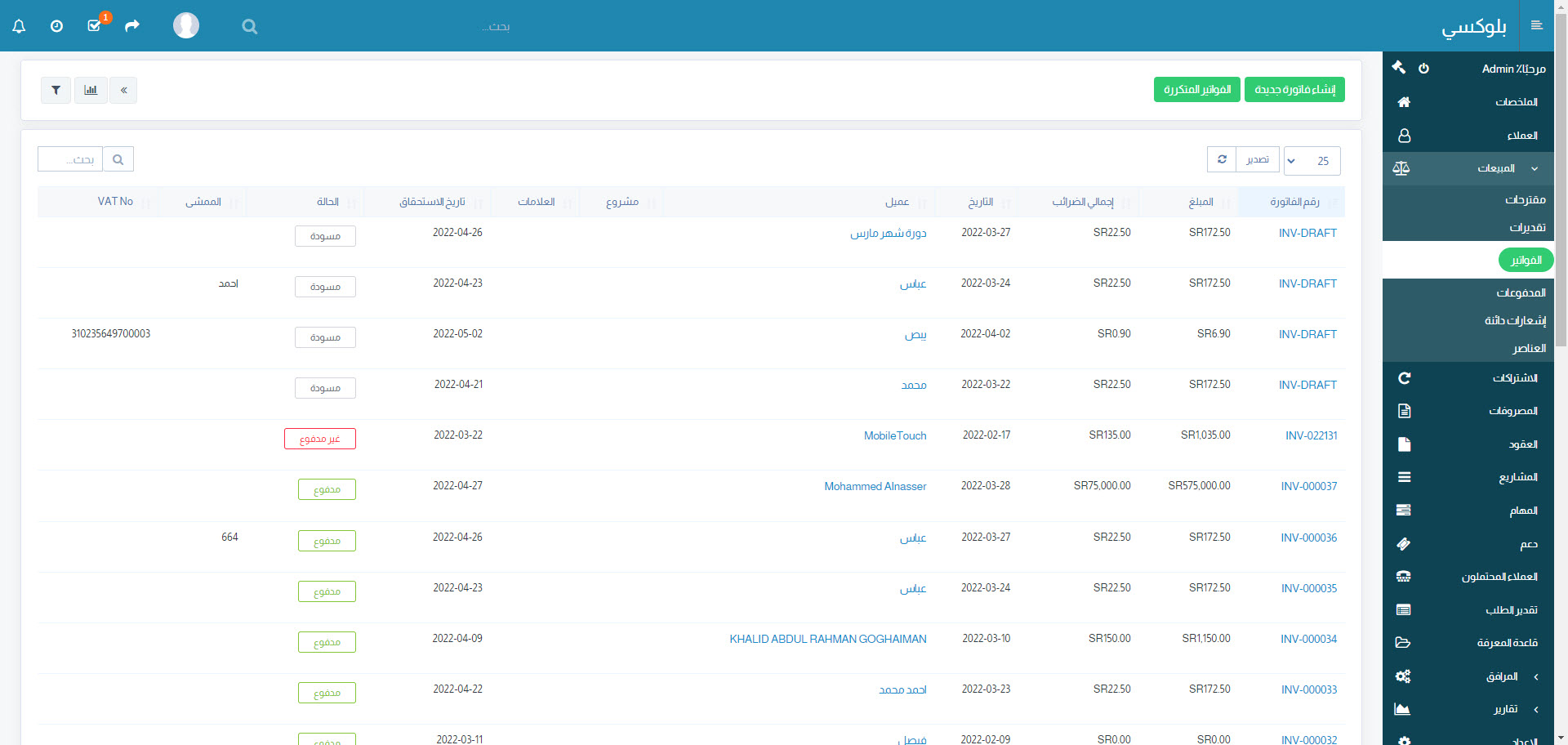 Invoice Management
Bluxy provides a quick view with a list of all invoices along with a detailed invoices view once clicked on the invoice. With on time payment invoice and recurring invoice users can have more control for due invoice. Also items can be added as master data.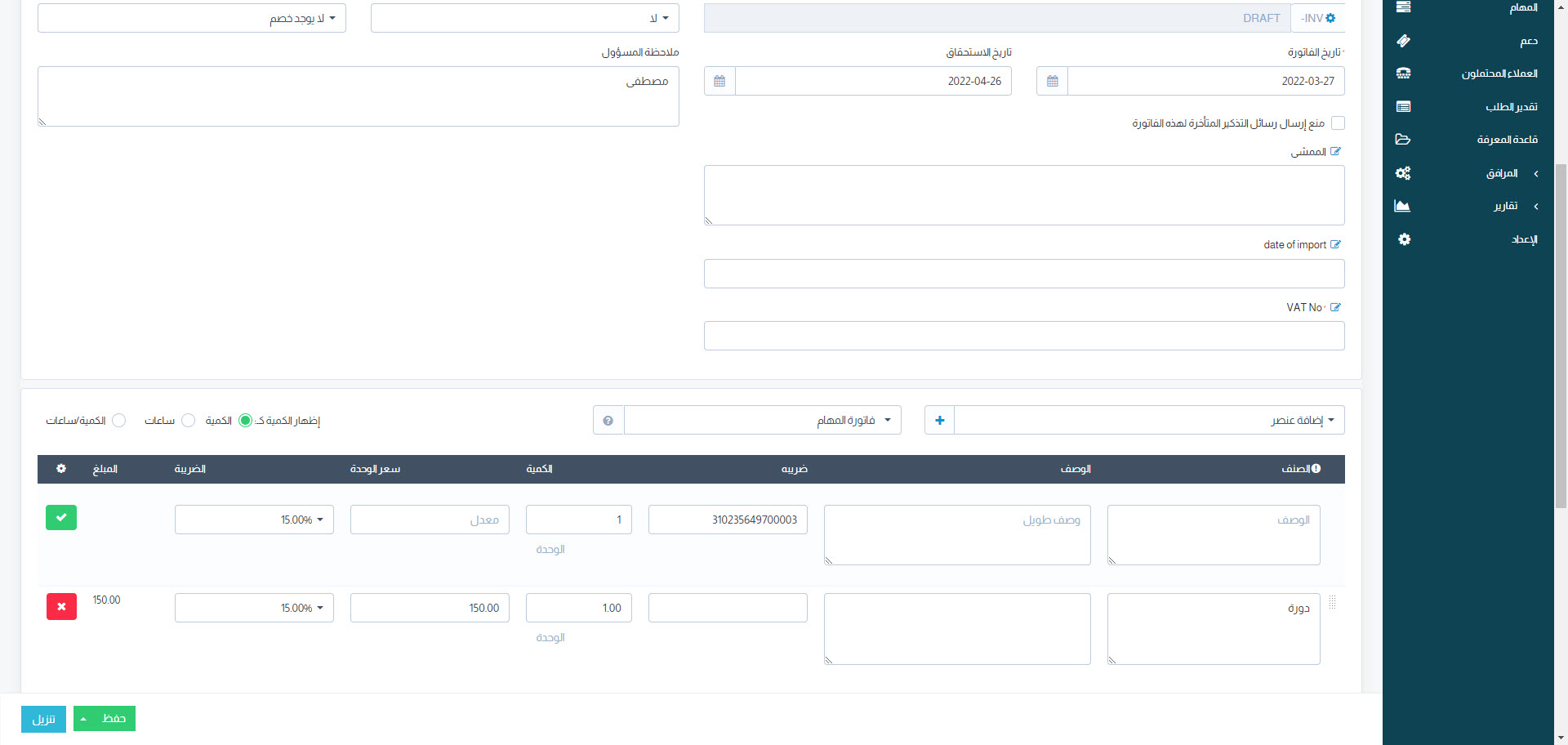 Advanced Invoice Options
Bluxy provide a details view to check each invoice individuality and edit it if needed and also export the invoice to PDF and also it can be send to client by email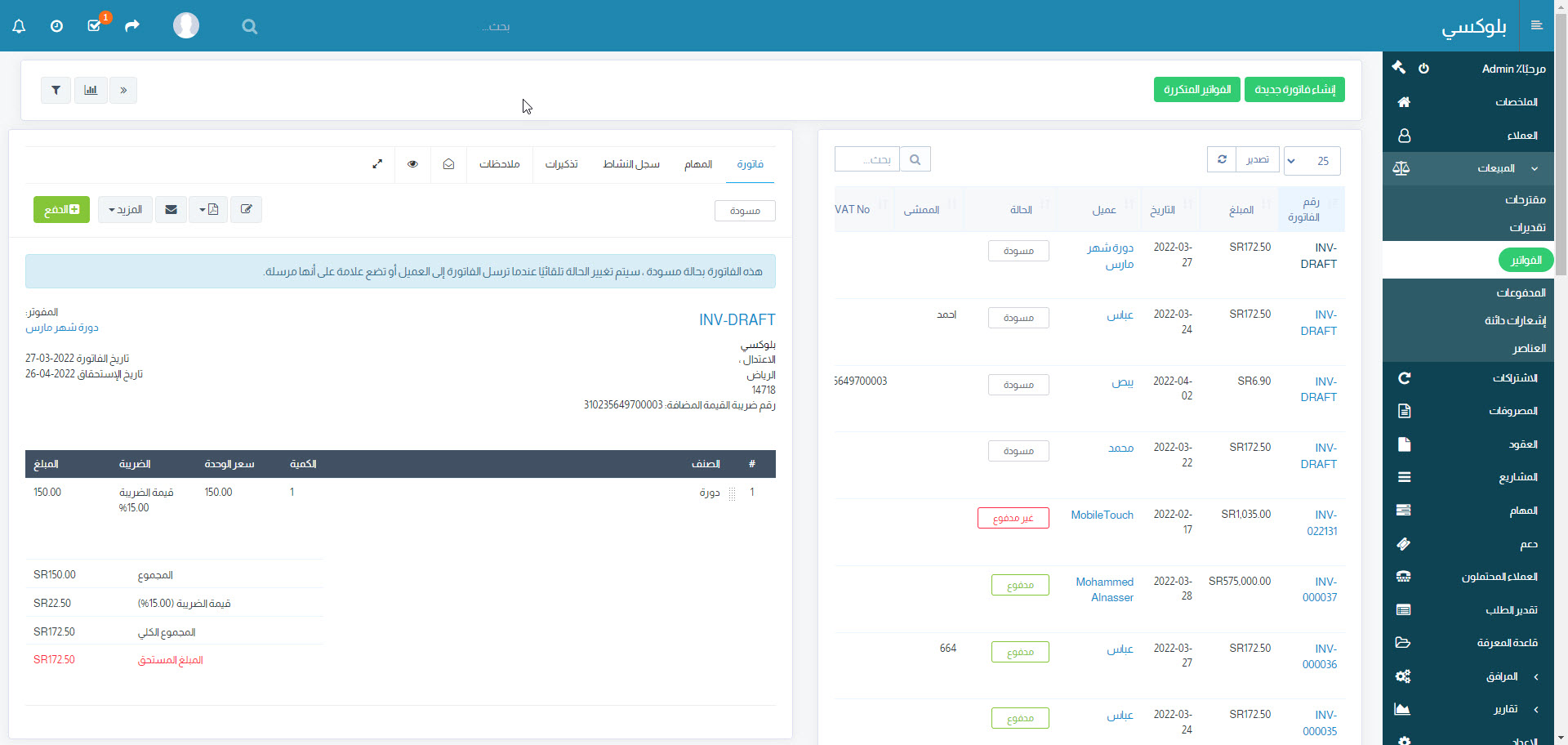 QR Code Enabled
Bluxy is a fully complied with E-Invocing regulation in Saudi Arabia and one of these requirement is to have the QR code on each invoice as required by ZATKA